"Black Widow" Blanche Taylor Moore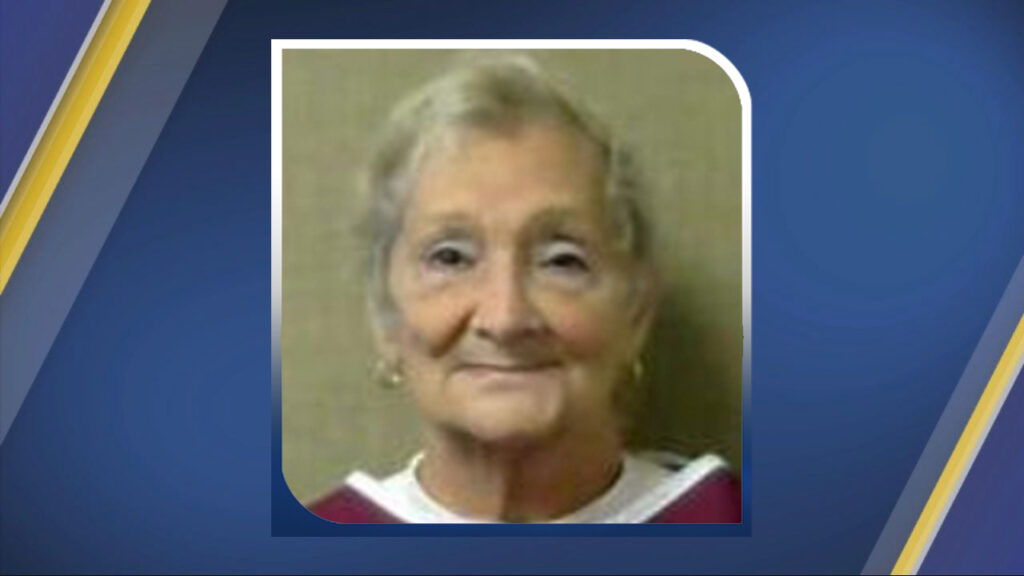 I only realized recently that North Carolina's oldest death row inmate is an 87-year-old woman named Blanche Taylor Moore. I came upon this realization after watching the Oxygen network's true-crime show, "Snapped," a few nights ago, having been intrigued by a promo that it was featuring southern cases.
I remember there being a pretty creepy made-for-TV movie starring actress Elizabeth Montgomery back in the 1990s that told the story of a southern black widow, but I had no idea how much evil permeated from Blanche until I digged a little further into her backstory.
Blanche Kiser Taylor Moore was born in Concord, N.C. and married a young man named James Taylor in 1952. They had two children together, and she began a life-long career working as a cashier at the Kroger chain of grocery stores. Apparently she began an affair with a man named Raymond Reid, the manager of the store she worked at. In 1973, her husband James passed away at age 45 from what doctors thought was a heart attack. Blanche and Reid took their relationship public after her husband died, but it had numerous ups and downs. In 1985, Moore supposedly began a relationship with another Kroger manager, Kevin Denton, but eventually she filed a sexual harassment lawsuit against him and Kroger. She settled out of court with Kroger for $275,000 a few years later.
Moore seemed to present two different sides of herself to the public. Her co-workers at Kroger later described her as crass and lewd, and it's no secret the head cashier liked to pass the time with male co-workers at the store. But she also cultivated a sweet "church lady" persona, attending regular church services around town and always being willing to serve up pie, banana pudding and sweetened iced tea.
Especially banana pudding.
In April of 1985, while she was still casually dating Raymond Reid, Blanche met Rev. Dwight Moore at a local church. He was pretty quickly smitten with her and clearly had no idea of her troubled past. At the end of May, Reid was admitted to a hospital in Greensboro for severe nausea and vomiting. His condition worsened and he had to be transported across one town over to Baptist Hospital in Winston-Salem. By September, he began recovering, and Blanche talked him into making her the executor of his estate. Not long after, nurses observed Moore bringing Reid treats like milkshakes and banana pudding and feeding them to him. He died in October of 1986, the origins of his illness remaining a mystery to the doctors. Within a month, Blanche had an engagement ring from the Rev. Moore (I have to wonder—did he even know she was visiting a sick lover in the hospital while they were dating?) Wedding plans were put on hold when Rev. Moore became hospitalized with nausea and vomiting. He overcame his bout of illness and the two were eventually married in April 1987. Rev. Moore was back in the hospital before the honeymoon was even over. Blanche continued to visit him in the hospital and bring him food. His organs began failing, and doctors had an idea to test his blood for heavy metals, because he had recently done some gardening and used insecticides.
The test came back positive for arsenic—Rev. Moore had 100 times the normal amount in his body.
Thus began the unraveling of a most curious web of a black widow. Rev. Moore mentioned to investigators that Blanche had a boyfriend who had died of an unknown illness. Five different bodies were exhumed—those of Raymond Reid, Blanche's father, her mother-in-law, her first husband, and a co-worker. The male co-worker didn't have any arsenic in his body, but everyone else did. Reid's arsenic levels were 30 times higher than the normal limit.
On July 18, 1989, Blanche Taylor Moore was arrested and charged with the death of Raymond Reid and assault with a deadly weapon in the case of Rev. Moore.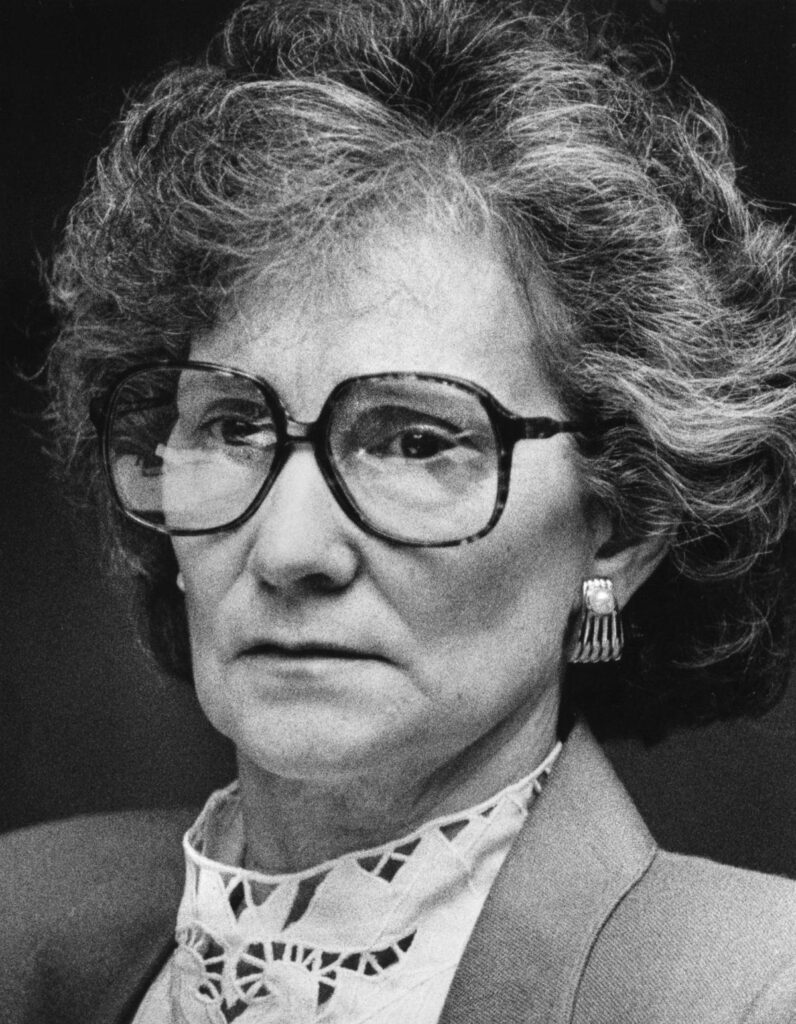 During the trial, Blanche made sure to dress demurely and wear a pair of oversized glasses. Her defense was to "deny, deny, deny." She denied about having ever brought Reid or Rev. Moore food in the hospital. She denied every knowing what the bug poison "Anti-Ant," was, although witnesses had seen her buy it in hardware stores and she even asked Rev. Moore to buy it for her (he had no clue she'd turn around and poison him with it).
Blanche was convicted to death but had her sentence commuted to life in prison in 2010.
I had a hard time trying to figure out exactly why Blanche poisoned so many people. Was it her way of exacting revenge? I guess she could have received life insurance in the case of her first husband but couldn't find any evidence of that. She did receive part of Reid's estate, and oddly enough, his sons were fine with her receiving it at the time. They had no idea that she had murdered their father. And she began poisoning Rev. Moore before they were even married. What was the point of that? Part of me wonders if she had an illness where she enjoyed the attention she received when caring for ill loved ones (similar to Munchausen by Proxy). Or maybe she was just plain evil.
Author Jim Shultze wrote a book about Blanche Taylor Moore titled "Preacher's Girl: The Life and Crimes of Blanche Taylor Moore." I may have to check it out and see if I can dig deeper into the origins of this case that took place in my home state.