Kevin Collins, the Original Face on the Milk Carton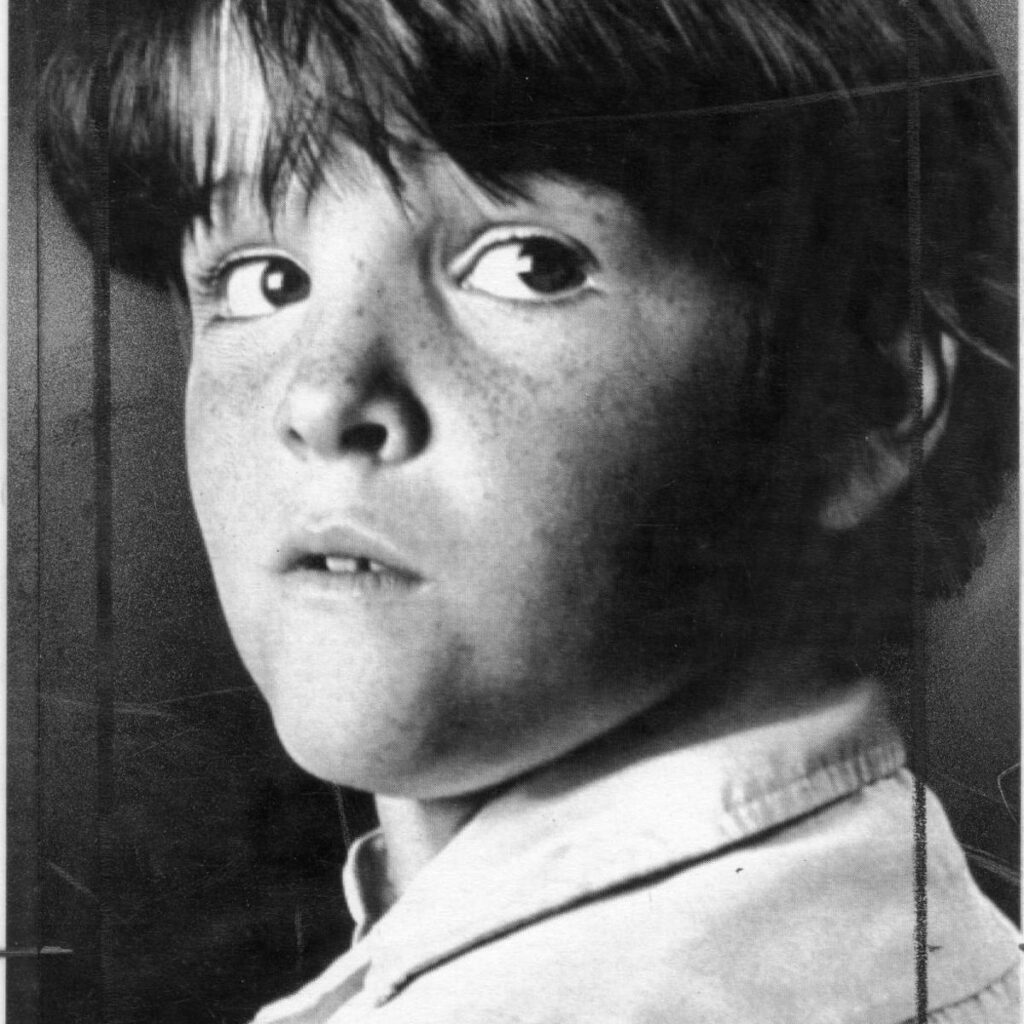 The 1980s were a much different time for parents and children. Kids would spend hours playing outdoors with friends after school and it wasn't unusual for them to be late for dinner. But on the night of Feb. 10, 1984, when 10-year-old Kevin Collins didn't make it home from basketball practice in San Francisco, Ca., his mother knew something had to be wrong.
Kevin was a shy fourth-grader who struggled a bit in school because he had dyslexia. He also came from a large Catholic family and was one of nine Collins children. On the day he disappeared, his older brother Gary would have normally accompanied him home from school, but he had stayed home sick that day. For some reason, Kevin opted not to ride home from basketball practice in a van driven by the team's coach, and slipped out of the gymnasium undetected that afternoon.
When Kevin's parents contacted the police later that evening, they were told he was probably just at a friend's house. The Collins family mobilized, canvassing the city, plastering homemade fliers all over town and setting up a hotline for tips they operated out of their home. In the weeks following his disappearance, a dairy farmer offered to put the boys' picture on cardboard milk cartons, putting Kevin's face in every household at the time. He also appeared on the cover of Newsweek in an article about missing children. Witnesses reported they had seen Kevin, still dressed in his school uniform, waiting on a bench at a public bus stop the afternoon he went missing. He was talking to a blonde-haired man walking a large, black dog.
Not long after he went missing, police questioned a man named Wayne Jackson, who lived in an apartment near from Kevin's school and also had a black dog. They discovered he had been arrested for a lewd act against a young boy in Fisherman's Wharf back in 1981. They searched his apartment and questioned his roommate at the time, but could find no evidence linking him to Kevin's disappearance. When they put his photo in a line-up they showed to people who witnessed Kevin talking to the man at the bus stop, no one pointed to Jackson.
Another person of interest in the case was a California serial killer named Jon Dunkle, who was sentenced to death in 1990 for murdering three teenage boys in the early 1980s. He never admitted to harming Kevin when questioned, though.
In 2013, cold case detectives at the San Francisco Police Department took a new look at Kevin's case. They realized Wayne Jackson went by several different aliases, including the name Dan Therrien, and that he had also been arrested for kidnapping and sexually assaulting two 13-year-old boys in Canada in 1973. Therrien was never convicted in the Canada case because he had fled the country and ended up in San Francisco.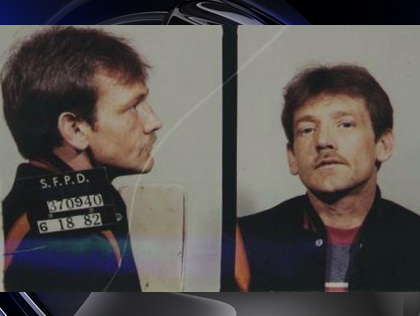 Based on the new evidence of Therrien's past crimes against young boys, cold case investigators officially named Dan Therrien a person of interest in Kevin's disappearance in February 2013. Unfortunately, Therrien had passed away in 2008. A search of his former residence in San Francisco uncovered animal bones under some concrete in the garage, but no further sign of Kevin.
If Kevin is still alive, he would be 46 today. This case remains open. Anyone with information on this matter is asked to contact the SFPD Major Crimes Unit at 415- 553-1145. Information can be given anonymously at 415-575-4444, or via text message to Text a Tip at TIP411 and begin the message with SFPD.