This letter originally appeared in the December edition of Lake Norman CURRENTS.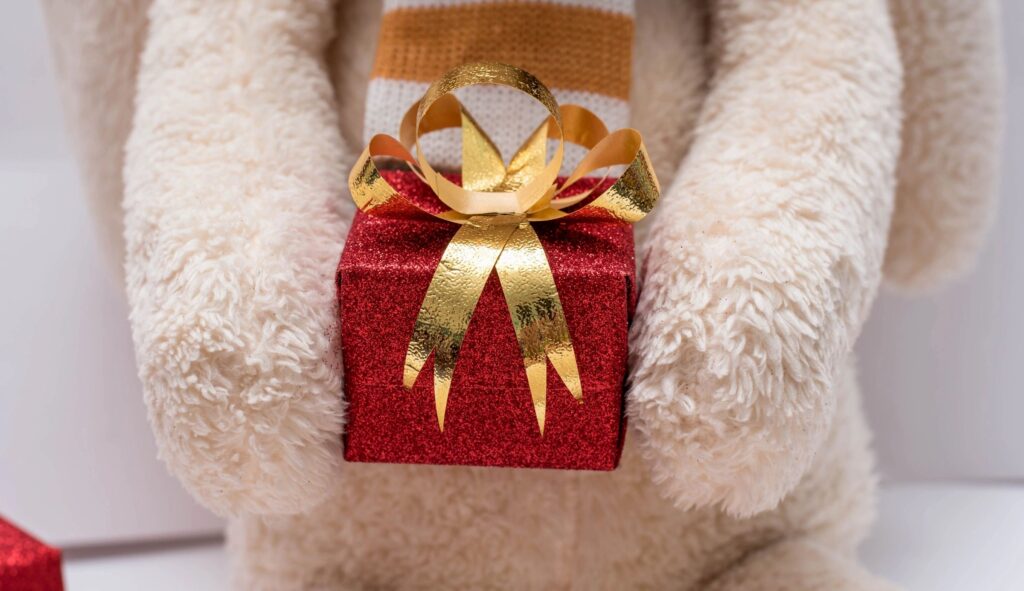 This time of year always brings back a rush of memories from when I worked in the retail industry in my teens and early 20s and the oh-so valuable life lessons I learned.
My first memory that stands out is my time working at Belk Department Store. Now, if you're a woman and you've never worked at Belk or shopped there, you can't really consider yourself southern, in my opinion. When I was in high school, our local store at The Asheville Mall interviewed a number of teenagers from the surrounding high schools and then selected a handful of us to become paid employees, working in retail positions and participating in events like back-to-school or prom fashion shows. When I was 16, they asked me if I wanted to make some extra money working in the store during the holidays. Having just had my driver's license for a few months, and a penchant for wearing fashionable clothes, I happily accepted.
Imagine my surprise when I showed up for my first shift to discover I would be manning the free gift wrap shop they had set up in the middle of the store. Every single customer who purchased a gift at Belk had the option to get their present wrapped for free (mind you, this was the mid-90s). Did I know how to wrap gifts? No. Had I received any type of gift-wrap training? No. Did I have anyone to assist me in my set up that contained huge rolls of gift wrap with built in blades that stood taller than me? No. But never one to make waves, I rolled up my sleeves and did my best in the solo position for the next few weeks. There were plenty of older female shoppers who had "bless your heart" moments and helped me. Others would just say, "If you give me some of the paper and a bow, I'll take it home and wrap it myself." The male shoppers could have cared less what those boxes looked like at the finish, as long as they didn't have to do it themselves. Beads of sweat formed on my forehead as I watched the line from my table set up near the shoe department grow until it backed up past the store entrance.
I somehow survived. I guess most people did take pity on that small 16-year-old in her plaid skirts and tights, working alone, hoping just to get through each shift without slicing a finger off. The upside was that I learned how to wrap a gift pretty well and made my very first paycheck.
Telling this story reminds me how I learned the value of hard work and watching people find joy in shopping for meaningful gifts for those they love. The following year I was assigned an overnight shift decorating the store for the holidays. My best friend and I almost froze to death the next morning while searching for her car in the parking lot because we hadn't paid attention to where we parked, but it's also a memory I'll never forget.
Cheers to you and yours!