The Murder of Realtor Margo Dilemon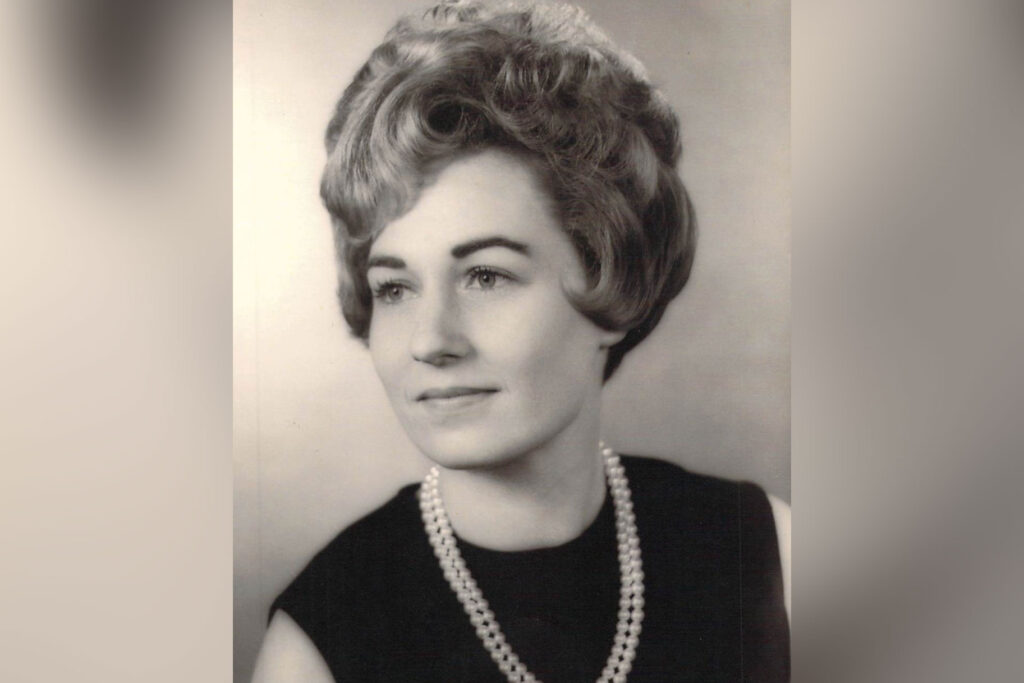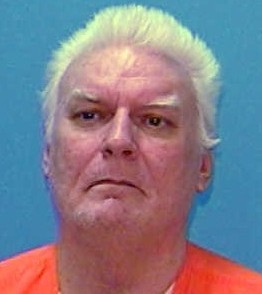 Margo Dilemon was a 39-year-old real estate agent living in Clearwater, Fla. when she mysteriously vanished on the job. She had an appointment to show some prospective homes to buyers on Oct. 3, 1981. But when the couple came into the real estate office where she worked, her colleagues hadn't see her, even though her car was still in the parking lot. Dilemon was estranged from her husband Bob at the time and had a teenage daughter who lived with her grandparents in Texas. Her co-workers made a few calls and discovered Bob was out of town in New York and he had last spoken to her the night before she went missing and nothing seemed wrong.
Authorities were immediately suspicious because it appeared Dilemon had gone missing while working, and they knew the nature of the real estate business could attract shady characters. Dilemon's parents flew to Florida and immediately set about putting an ad in the local paper asking the public for information on their daughter's whereabouts.
Investigators first focused on the person closest to Dilemon, her husband Bob, because although he said they were trying to repair their relationship, family members said he had threated to kill her if she ever decided to leave him. But he had an alibi for the time she disappeared and willingly took a polygraph test, which he passed. The next suspect was a man Dilemon was supposed to have gone on a date with the night before she vanished. But when investigators reached out to the man, they learned he was married and had decided to cancel his date with Dilemon. His alibi also checked out.
Three weeks after she went missing, a couple out fishing at the Withlacoochee River with their dog, came across a decomposing headless body. A subsequent autopsy by the medical examiner ruled out the possibility that it was Dilemon's body. However, four other women had all gone missing from neighboring counties, including a 19-year-old dog groomer named Elizabeth Graham, so investigators all began to worry they had a serial killer in their midst.
Three months after Dilemon's disappearance, a realtor from Orlando reported to authorities that she had been abducted by a man who asked her to show him potential properties. When she got into his car, he abducted her at knifepoint. She was able to escape the car when he stopped for gas. The man they eventually identified as the agent's abductor was James Delano Winkles. Winkles had fraudulently tried to sell a piece of land that wasn't his—and the land happened to be where the unidentified body had been found by the fishing couple. Evidence conclusively linked Winkles to the Orlando realtor's abduction, but he wouldn't admit involvement in any of the other disappearances.
On May 24, 1982, a couple picking blackberries came across a skull on their property. The skull had no teeth or mandible but had three vertebrae attached. The couple who found the skull also had missing adult son at the time, who happened to be a realtor, and they feared the skull belonged to him. A DNA test confirmed the skull did not belong to the couple's son, Charles Hope, but the three vertebrae matched the body found in the river months earlier. The remains of Margo Dilemon had been found. At that point, it was assumed he Winkles was the perpetrator of the crime but investigators couldn't uncover enough physical evidence to conclusively tie him to the murder.
Winkles was eventually convicted of the abduction of the Orlando realtor and sentenced to life in prison plus 20 years. While serving out his sentence, he decided he was ready to confess to other crimes in February 1998. He said he had abducted Elizabeth Graham and Margo Dilemon, by booking appointments as a ruse and then abducting the women, sexually assaulting them, and then murdering them and dismembering their bodies so they couldn't be identified. He kidnapped Graham a year before Dilemon. The details of the crimes were grisly, and he murdered Graham, who had shown up at a home for what she thought was a dog grooming appointment, by forcing her to take a muscle relaxer and then shooting her in the head. With Dilemon, he forced her to swallow an overdose of pills. He pleaded guilty to two counts of murder in 2003 and was sentenced to death.
Winkles also told detectives that he abducted, raped and killed 62 women. He claimed to have killed a total of 26 people between 1967 and 1982. He never provided information on any of these claimed offenses, and died in prison on Sept. 10, 2010. At the time of his death, no one had come forward to claim his body, and he was buried in the inmate cemetary at the Union Correctional Institution in Florida.
The Oxygen Network covered this case in "Buried in the Backyard," which airs on the channel on Thursdays at 8/7 p.m. central time.
I wrote about the dangers professionals in the real estate industry face in a podcast episode titled "Missing Real Estate Agents in North Carolina."
Here' a teaser for the episode if you want to check it out:
A Charlotte-area real estate agent named Bruce Ruffin leaves his office for an appointment one afternoon but never returns. The next day, a trail of blood is discovered at a home he once owned but there's no sign of a body. Lake Norman area real estate agent Dianne Gabriel is enjoying her new career as a real estate agent when she makes an appointment to appraise a home on the lake. Her husband returns from a business trip a few days later and realizes she never returned home from her appointment, even though her car has been found at a local restaurant with one window smashed in.
Learn more by streaming the episode here.