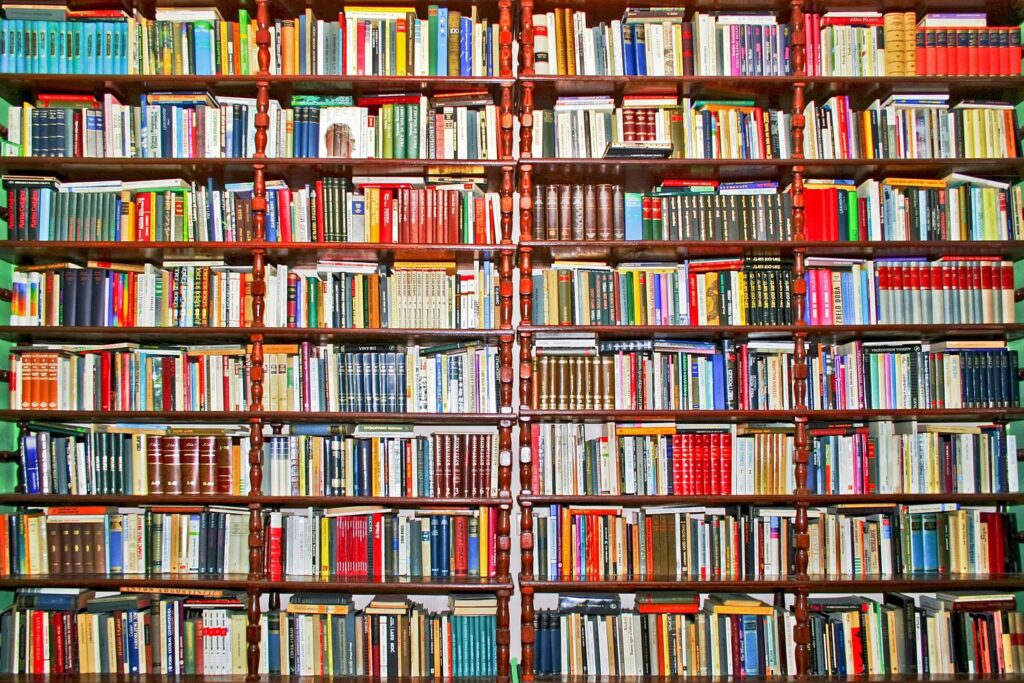 This letter appears in the August 2021 issue of Lake Norman CURRENTS.
I love to learn about new things. Some of my favorite ways to consume new information is through podcasts, documentaries, and books. Sometime in this past year I realized I had gotten into a bit of a rut when it came to my personal education choices. I was reading the same types of books over and over (often women's fiction, contemporary young adult novels and other "book club" type literature) because they were entertaining, but was I really learning anything new?
I began to challenge myself, first by choosing to read books by authors with entirely different backgrounds, as well as more historical fiction. "The Nickel Boys" tells the story of two young black males sent to a fictional reform school in Jim Crow-era Florida (based on the real life Dozier School for Boys). I then read a middle grade fiction book about The Tulsa, Oklahoma Race Massacre in the early 1920s called "Greenwood Gone: Henry's Story." Most recently, I selected a book that had been sitting on my shelf unread for a few years, "The Last Ballad," by North Carolina author Wiley Cash. This is a great historical fiction novel that tells the story of a young mother, Ella May Wiggins, and the murder that occurred when she joined a union of mill strikers in Bessemer City. I think it's important to read a variety of literature from different perspectives to expand our views and understanding of events in history. Looking at my choices of literature, I can also see I need to add in books that tell more stories from other parts of the world. Fortunately, the books on the summer reading lists of both of my high schoolers have given me some great selections.
One of my favorite podcasts is called "Imagined Life, and through each episode, you learn about a famous person in history, but you don't find out who the person is until the very end of the episode. I've learned stories I never knew about people like Jim Henson, Sally Ride, David Bowie, Sidney Poitier, Nora Ephron, Elon Musk and much more. I also enjoy learning the history behind corporate battles through "Business Wars." And of course, I love a deep dive into true crime stories with podcasts like "Unsolved Murders."
This issue contains some great examples of the importance of education at any age, from a cooperative preschool that has existed in Huntersville since 1971, to a new counseling center that focuses on the mind, body and spirit, tips for helping ease students back into school after a pandemic, and a local high student and bookseller who is on track to read 200 books this year. I hope this issue inspires you to challenge yourself in ways you've never before considered. We're never too old to stop learning.