An Update in the Kristin Smart Case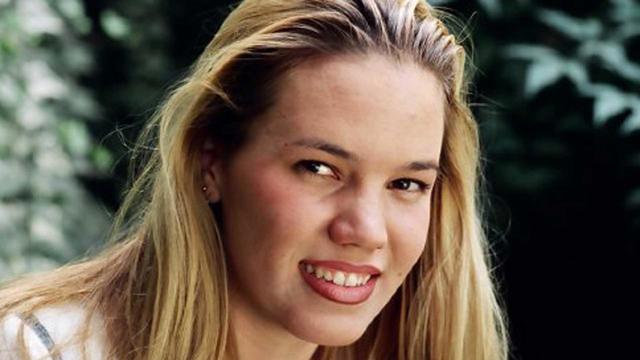 In January of last year I wrote about the podcast, Your Own Backyard, which Chris Lambert created and produced. Smart's disappearance has always been a sad mystery to me, because she went missing from her university in California at the same time I was attending college in North Carolina. She was a 19-year old student at Cal Polytechnic State University attending an off-campus party when she became intoxicated and walked home with two classmates, one being a young man named Paul Flores who was questioned after she went missing.
I always had a sinking feeling harm came to Smart and because she was inebriated, she was unable to defend herself properly (FYI–Paul Flores had a black eye when police first questioned him. His story about how he got it changed several times). What young person in college doesn't have too much to drink a time or two at a party? It happened to me more times than I can remember in my early 20s, if I'm to be honest. It saddens me that a young woman has to be so wary and vulnerable in these types of situations.
Listening to the excellent investigative work of Chris Lambert, all signs have always pointed to Paul Flores being involved in Smart's disappearance and his father possibly being involved in a cover-up. Last week, on April 13, San Luis Obispo County sheriff's detectives arrested Paul, now 44, on suspicion of murder. They also arrested his father, Ruben, now 80, for helping his son dispose of Smart's remains. They've stated they believe Paul attempted to rape Smart in his dorm room (which was mostly deserted because it was a holiday weekend on May 24, 1996), and that his father assisted him after Paul murdered her to keep her quiet. Authorities have said in court documents that they believe Smart's body was once buried on a property Ruben Flores owned, but was subsequently moved. Sheriff Ian Parkinson told reporters that a combination of physical evidence seized in recent years and statements from previously uninterviewed witnesses culminated in a judge's sign-off on arrest warrants for the son and father.
The Smart family is now pursuing a civil court case against Ruben Flores, citing emotional distress from not knowing where Smart has been for the past 25 years.
Smart's body has still never been found.