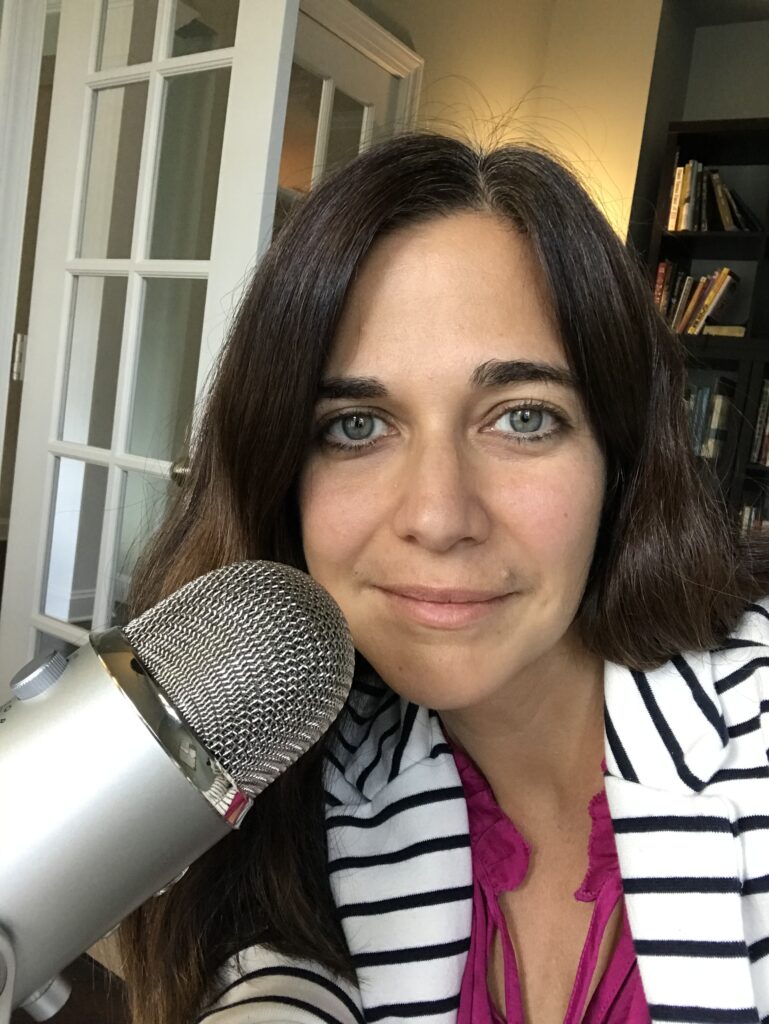 This article appears this month in the June 2020 issue of Lake Norman CURRENTS.
It was while interviewing Davidson resident Stacey Simms about her Diabetes Connections podcast for CURRENTS several years ago that I first learned about podcasts. For anyone unfamiliar, a podcast is an episodic series of spoken word digital audio files that a user can download to a personal device for easy listening. There are now more than 800,000 active podcasts available worldwide, if that tells you anything about their popularity.
When a friend started telling me about some true crime podcasts a few years ago, I started wading my way into the podcast waters. I loved studying the different formats, the choices of music and sound effects, and the way all the elements could come together to tell a compelling story.
How hard would it be to create my own podcast?, I thought to myself more than once. In my spare time, I would jot ideas down in a notebook. What type of equipment would I need? What would the format be? How would I learn all the technical aspects of production? How would I find content? I even attended a specialized writing conference in Raleigh last summer, t "MurderCon," so I could glean more ideas and network.
Finding myself with extra time on my hands thanks to COVID-19's shelter-at-home orders, I gave myself a deadline to finally get a podcast up and running. I honed in on a topic (missing people) and came up with a title, "Missing in the Carolinas." I bartered services with a graphic artist friend of mine to create the cover art (she needed editing done for her online business).
I began writing scripts. I bought a microphone and started playing around with GarageBand on my computer. I begged one of my teenagers for help. I bought stock music and created an introduction that could be used at the beginning of each episode. I tried recording the first episode, and quickly learned a read-through of each script is mandatory before hitting the record button. I also may have deleted the audio more than once when I was only trying to erase part of the recording. I researched the best media hosts for the podcast, because you have to buy a membership to one before you can get it to "feed" into places like Apple podcasts, Google Play, Stitcher, etc. This was uncharted territory for me.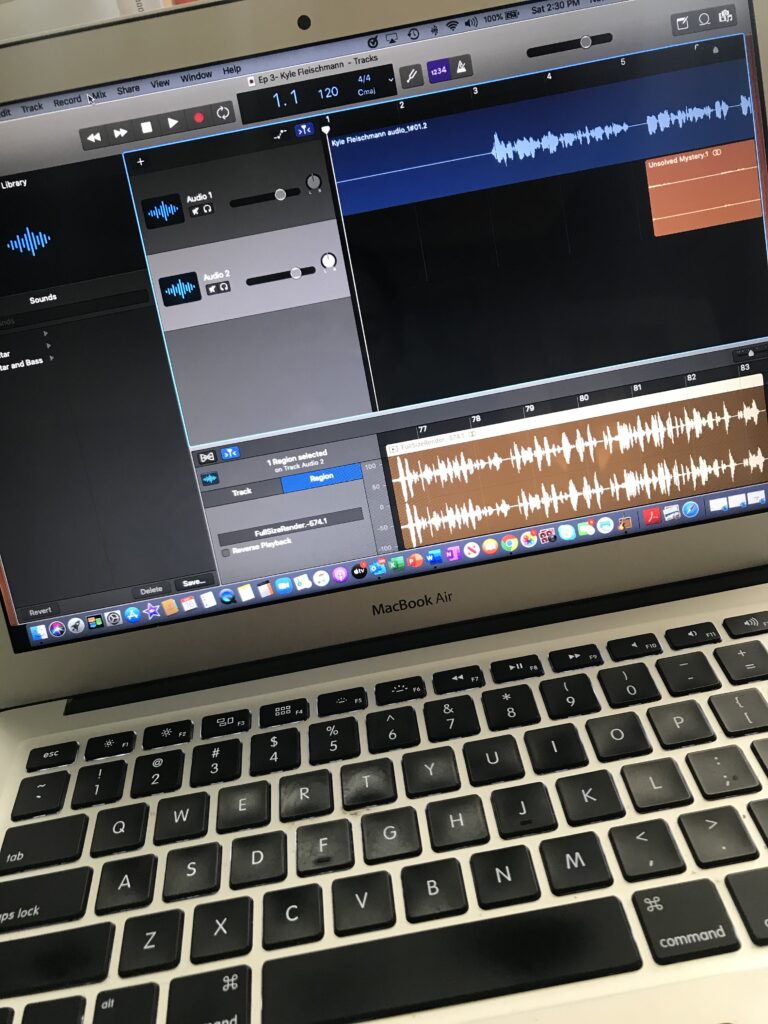 It was much harder than I anticipated. But after producing the first few episodes, I realized it would be silly not interview guests if I could find them. After recording one interview via Zoom, I wasn't entirely impressed with the audio quality and am now looking for other options.
Although it's been a slow process, I'm proud of the new skills I've taught myself—audio production, recording, interviewing, media hosting, creating an e-mail list, script writing—just to scratch the surface. So far, I've invested a small amount of money into this project and am not receiving compensation. It's a complete passion project, but one that I hope will grow over time and generate more interest. And if it can be used to help solve a missing persons case, well, that would be worth the time invested. Wish me luck.