Five True Crime Podcast Episodes for Halloween
If you're an avid podcast listener like me, you're always on the hunt for good shows to listen to. Several podcasts in my feed put out Halloween-related episodes recently, so I thought I'd share those with you. The first two cases I had never heard of before, so I'm curious to see if they are new to you as well. Of course, I couldn't resist adding in my own ghostly episode of Missing in the Carolinas I created last year into this mix. Enjoy!
Dateline: The Night Before Halloween
If you're a true crime junkie like me, you enjoy watching "Dateline" but may not always have the time to watch the episodes when they air on television. I was excited last year when I realized the show was transferring the audio from episodes into podcast format. In this episode, the producers of the show explored the 1984 murder of California resident Robin Hoynes, who was murdered the night before Halloween, and her family's long quest for justice.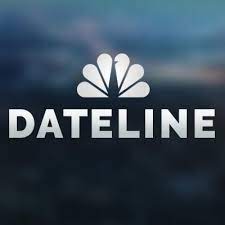 The Minds of Madness: Kathleen McGehee
What would you do if your son, who had always had behavioral issues, became obsessed with horror movies and wearing the masks of the fictional villains? In this episode, that's exactly what California mom Kathleen McGehee came face to face with on the night of Oct. 30, 2011.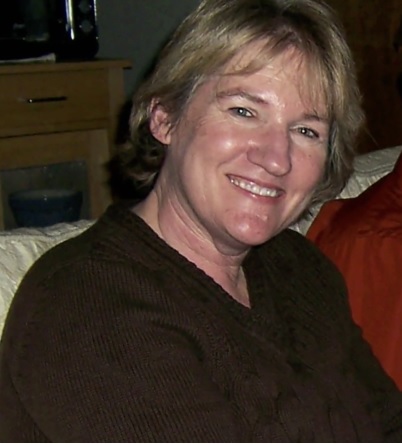 Snapped: Marie Hilley
Snapped is another one of those true crime shows I've been watching for years but rarely have time to watch. I enjoyed this recent interview with one of the showrunners telling a little of what goes on behind the scenes of producing each episode, and thought you might enjoy listening to this episode about Marie Hilley. Her story has always fascinated me because it sounds like storyline out of a soap opera, with a fictional identical twin and all.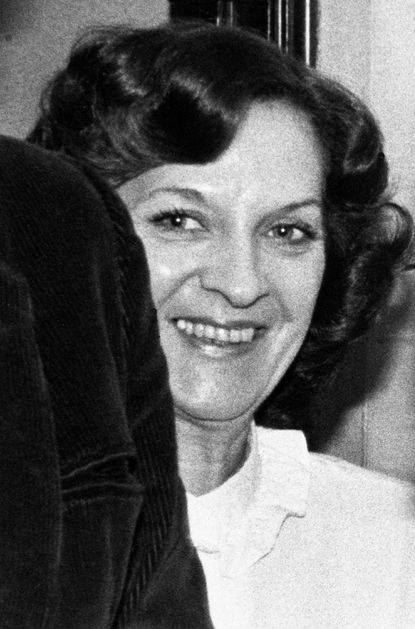 Radio Rental: Episode 18
This show features a fictional video store called Radio Rental and actor Rainn Wilson voices the character Terry Carnation. He introduces pre-recorded stories people pitch to the show. The latest episode featured a story about a woman who keeps finding different stuffed animals in the woods behind her house and, I'm not going to lie, I was a little nervous walking through my neighborhood greenway when I was listening to it.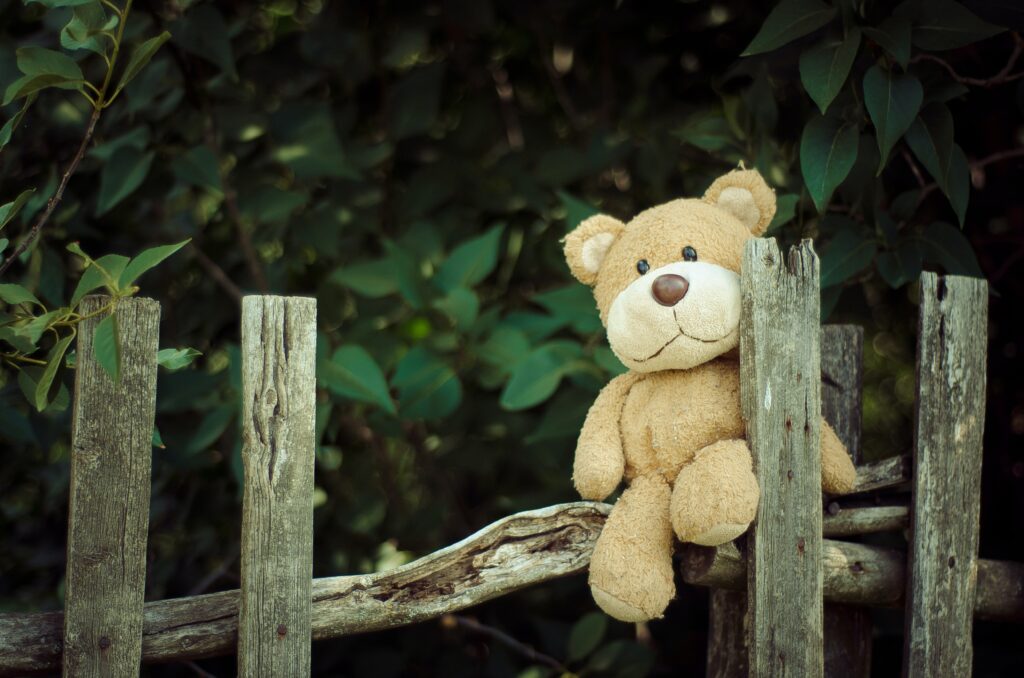 Missing in the Carolinas: Ghostly Tales from the Carolinas
Last, but not least, I created a podcast episode of Missing in the Carolinas last Halloween full of spooky stories set in North and South Carolina. From the ghost car on the Charleston Cooper River Bridge to haunted high schools and universities, this one is a must listen for Halloween.