Below is a sampling of published articles. References and more clips available upon request.
---
WOW! Women on Writing
E-zine articles:
How to Write a YA Psychological Thriller
We Speak for the Dead: The Creation of a Writing Conference All About Crime
Blog Posts:
Five Ways to Repurpose Content
Paperback Crush: Exploring the Young Adult Novels of My Youth
What 80s Movies Have Taught Me About Writing
---
CURRENTS Magazine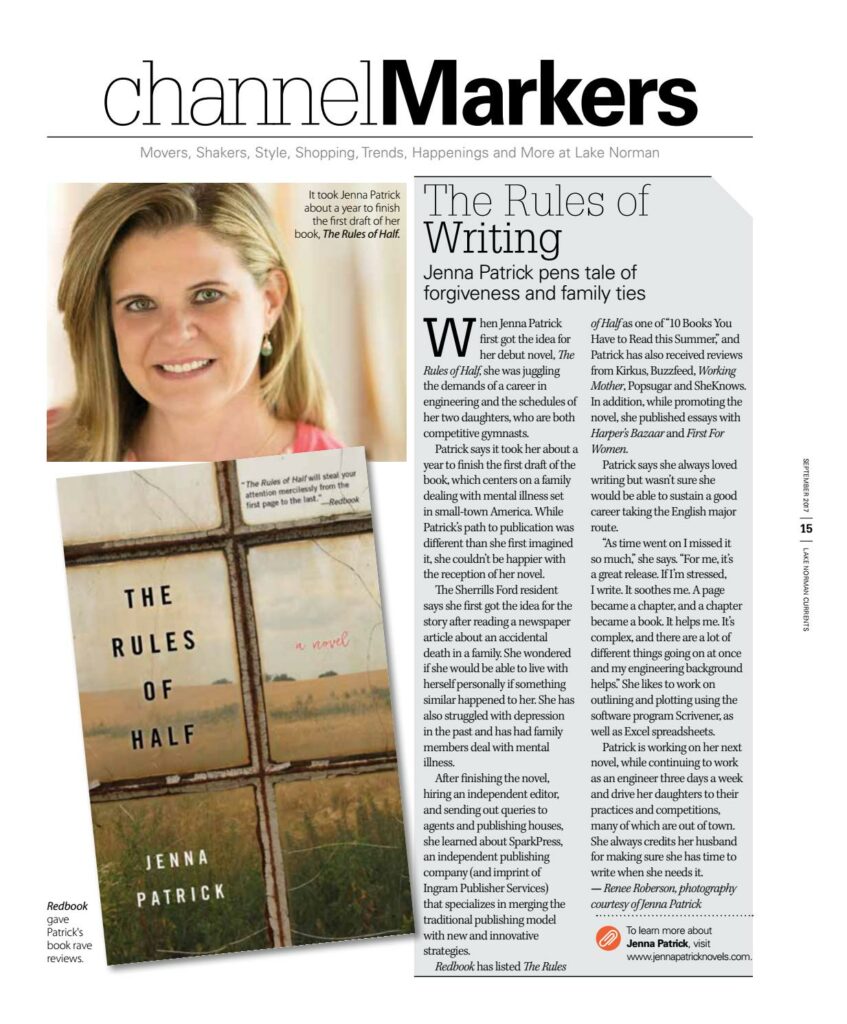 Livestrong.com
How Many Calories are in Beer, Wine and Cocktails?
---
The Writer
March 2011 – Writing for the Other Parenting Publications
March 2012 -Writing for Free Opened the Door for Paying Assignments
---
Funds for Writers