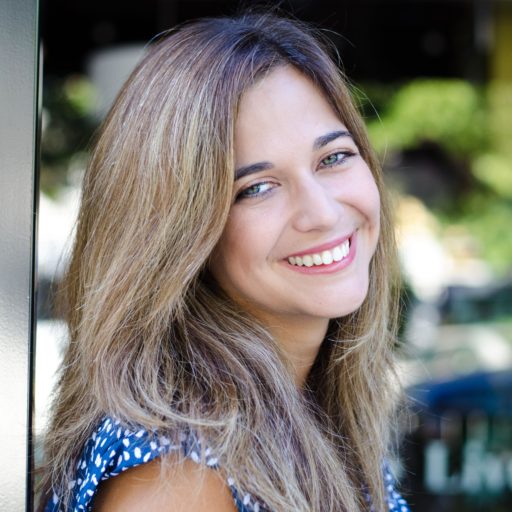 Publishing Experience
Staff Positions
Little Ones Magazine, November 2011 to June 2015.
Editor - Served as contract editor for the bi-monthly parenting publication targeting parents of children in Charlotte ages 0 to 9 years. Job duties include managing and outsourcing local relevant content, as well as writing three to four feature stories per issue and compiling events for the print calendar and monthly e-newsletter.
WOW! Women on Writing, February 2013 to Present.
Blog Tour Manager -  Assist authors who are interested in booking a blog tour through WOW! Women on Writing. Services include: providing a list of tour options, setting launch dates, organizing author interviews, reviews and guest posts with blog partners and making sure every step of the process runs smoothly.
Charlotte Parent, September 2008-September 2009.

Associate Editor - Responsibilities included planning and updating the monthly editorial budget, assigning articles to freelance writers, editing and writing department and feature stories, compiling monthly calendar items, updating the publication's online calendar and writing news briefs from press releases.
Print Publications
Lake Norman CURRENTS, August 2009 to Present.
Work as a contributing writer on a monthly basis, covering health and lifestyle topics and profiles of local residents and businesses in Mooresville, Davidson, Cornelius and Huntersville, N.C.
Charlotte Observer, October 2006 to May 2011.
Wrote a weekly column, "On the Menu," which profiled local restaurants for the Neighbors of Lake  Norman edition. Also worked as a special correspondent for the section, writing news and feature articles on an as-needed basis.
iParenting Media (www.iparenting.com), 2006 to 2009.
Worked as a regular contributor to the website from 2006 to 2009. The site is owned by the Walt Disney Internet Group, with articles focusing on prenatal, infant, toddler and lifestyle topics.
Today's Charlotte Woman
The monthly publication featured "Entering a New Cycle of Life" as the October 2010 cover story and the profile "A Gift of Guidance" ran in the February 2011 issue.

Awards
Runner Up - WOW! Women on Writing Fall 2012 Flash Fiction Contest
"In the Depths"

November 2009
78th Annual Writer's Digest Writing Competition
First Place, Magazine Feature Article Category

"Alternative Treatments for Autism"
2017
1st Place, Suspense-Thriller Category
Writer's Digest Popular Fiction Awards
"The Polaroid"