Review of "Stranger Songs" – A Musical Tribute to the Show "Stranger Things"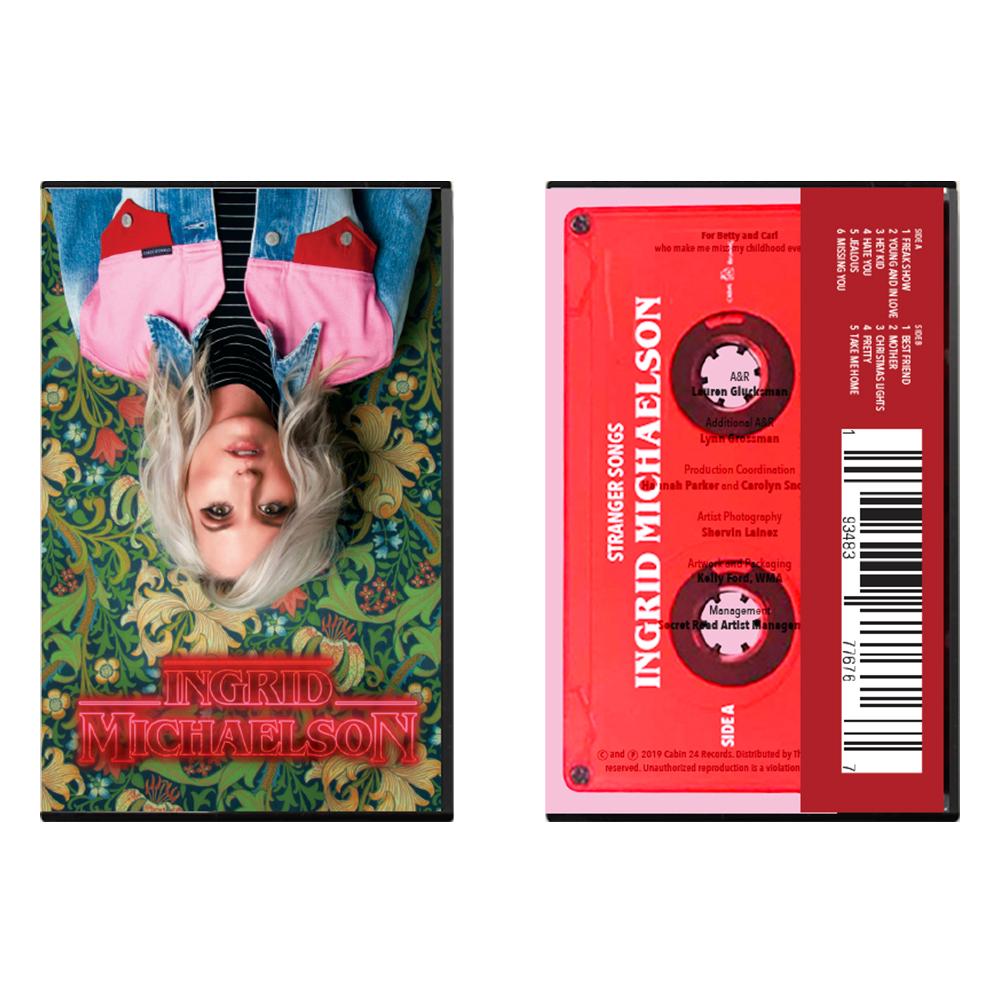 Few things make me happier than writing about pop culture. I just completed a post for WOW! Women on Writing about why I loved the Netflix Original Series "Stranger Things." One of the things I couldn't get to in my post was Ingrid Michaelson's tribute album to the show, so I decided to continue with the theme and write about the collection of songs here.
I hadn't yet watched the show when I heard about the release of Michaelson's "Stranger Songs," and I waited until I was familiar with the show before downloading the album. There were a few songs that immediately drew me right in, starting with "Hey Kid," a song about the sweet relationship between the papa bear Hopper and the tender-hearted but badass character "Eleven." From there I had the song "Hate You" on replay. It made me feel so much empathy for Steve, who was portrayed as such a jerk in Season 1 but who became one of my favorite people in the world by Season 3. The song describes his relationship with Nancy and how he knew he couldn't hold on to her, as much as he wanted to, but he still couldn't bring himself to hate her. "Bad Things" and "Pretty" also focus a lot on things "Eleven" goes through during the course of the first three seasons. "Christmas Lights" is another one of my favorites, because as a mother of a teenage son, I could totally relate to the wild devotion Joyce has in the search for her son Will in Season 1. "Take Me Home" is the quintessential coming-of-age ballad that will whisk us all immediately back into our childhood and teenage years.
I think though, that even if you haven't seen the Netflix series, you won't be disappointed by this album. Ingrid Michaelson fans who appreciate good songwriting layered with the musical stylings of some of our favorites from the 1980s ("Christmas Lights" features chords reminiscent of Cyndi Lauper's "Time After Time" will find plenty to put on repeat here.