My Top Five True Crime Posts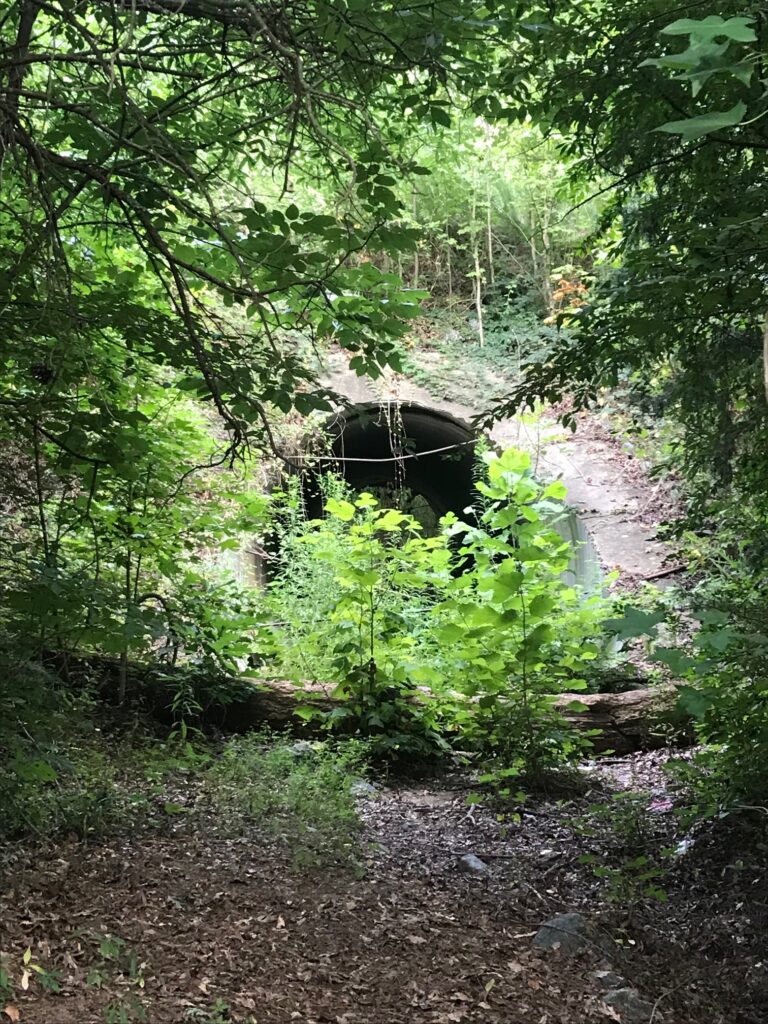 Round-ups are some of my favorite posts to read, and hopefully this one will be no exception. In this post, I've gathered up my top five posts all about true crime–whether it's discussing theories behind the addiction to missing people or specific cases that have stuck with me over the years.
Situational awareness. A glimpse into the dark side of humanity. The adrenaline rush. In this post, I take a deep dive into Three Reasons Female Writers are Addicted to True Crime.
The Case of Mike Williams. This story out of Florida intrigued me from the moment I learned about it, from the shifty wife to the "best friend" who sold him a hefty life insurance policy before he went missing, to the theory that Williams fell into a lake during a fishing trip and was eaten by alligators. Nope and nope. The update post shed light on recent developments.
Why I find the Parcast podcast Unsolved Murders is so intriguing.
As a mother, this case haunts me. Hopefully the loved ones of Lauria Bible and Ashley Freeman can find closure soon.
Who was in the Polaroid? This case fascinated me so much that I wrote an award-winning suspense short story based on the events.