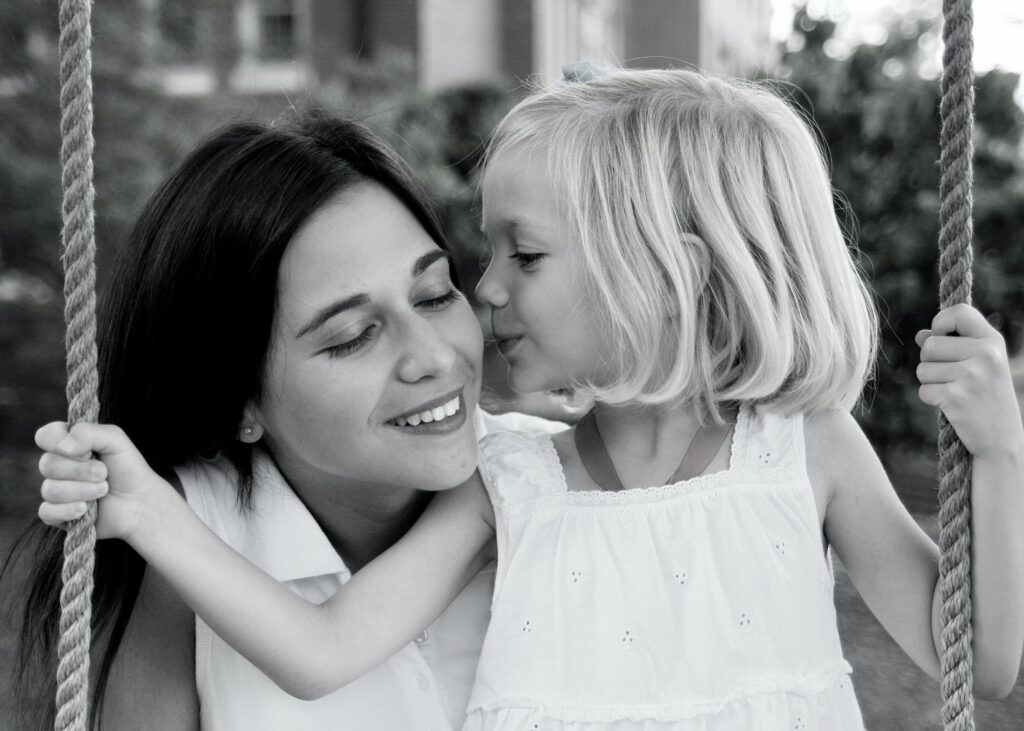 This letter originally appeared in the March 2021 issue of Lake Norman CURRENTS.
The other day I was sitting at my desk when a realization hit me like a ton of bricks. My oldest child is registering for classes for her senior year of high school. My time with her is limited. I started to panic. How can she almost be 18 years old?  Where did those years go? Did I spend too much time stressing over working and how to pay the bills each month and not enough time helping her prepare for life after high school?
As a parent, it's hard to know the right answers to these questions. I can say, that in my opinion, she has grown up to be a beautiful young woman, inside and out. She's inquisitive, hardworking, helps look after her brother even when he annoys her and is doing her best to make sure that she will be the type of person colleges admire and want to have as a student.
We were talking about colleges the other day when I had a sudden realization. "When you go to school," I said, (because I'm guessing she will end up at a university at least a few hours away from here), "you can tell people you're from Davidson. You essentially grew up in a college town. That's a great experience to have."
Even when we still lived in Huntersville, my two kids have attended the Community School of Davidson since they were in kindergarten. Almost four years ago, we made our home in Davidson permanent. I love that my kids have been able to take walking tours of Davidson and learn about the history of the town on school trips. I feel blessed that (in normal times) we can have dinner on Main Street and then go to see a show or concert on the Davidson College campus. We can eat dinner at Brickhouse Tavern and know the history behind the building (writer Martin Rose shares Davidson's origins in this month's "Bet You Didn't Know" column). My husband and son frequented Raeford's Barber Shop for years and were saddened by the recent passing of longtime barber Joe McClain, who was also the first African American elected to the Davidson Town Board in 1969. He grew up in Davidson when it was still segregated, and living here, my kids have been able to learn about all these aspects of the town's history, along with the origins of the college.
They may not appreciate it now, but I have a feeling they will carry a sense of pride with them when they leave here. For my son, I know his biggest bragging right will be, "I went to school in Davidson, right near where Steph Curry played for the Davidson Wildcats."
I hope they take a sense of pride about living in the Lake Norman area with them when they leave here and feel a sense of excitement each time they return and see the familiar college campus and businesses on Main Street. I know I feel blessed whenever I take a drive through town. This is a community I'm proud to call home.